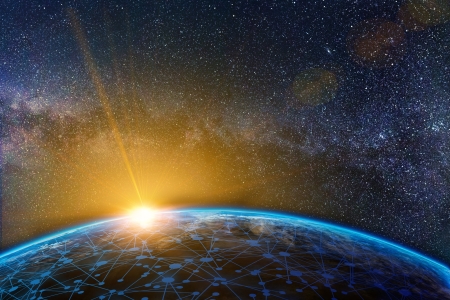 Worldwide Consulting & Implementation
For us, strategic consulting and implementation are inseparably linked. Together with you, we develop concrete and tailor-made solutions to your problems. In addition, we accompany you until the implementation is completed to ensure smooth project execution. Our business is not limited to national borders, so we are working for you worldwide. As a SME company, we can respond quickly and flexibly to changing requirements and emerging challenges.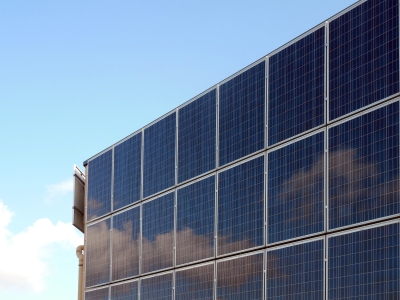 Experience meets Technology
Using proven plant design and simulation tools such as Auto-CAD Plant 3D, new possibilities arise to design processes at low cost and visualise developed plant concepts. We combine years of experience with modern software to guarantee the promised performance and compare the simulation results with empirical values. By this approach, we offer you a comprehensive concept for solving process and energy engineering problems.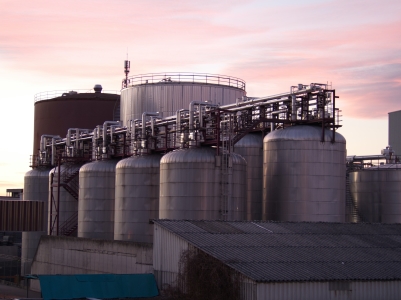 From Science to Application
Research is needed to develop new processes that are more sustainable, energy-efficient and safer than existing ones. But what is the point if these processes do not find their way into an application? STEP builds the bridge from research to application. Here, we benefit from our proximity to RWTH Aachen University, which enables us always to offer state-of-the-art solutions. We design tailor-made pilot plants for you and are also available to advise you on the design of experiments.